About us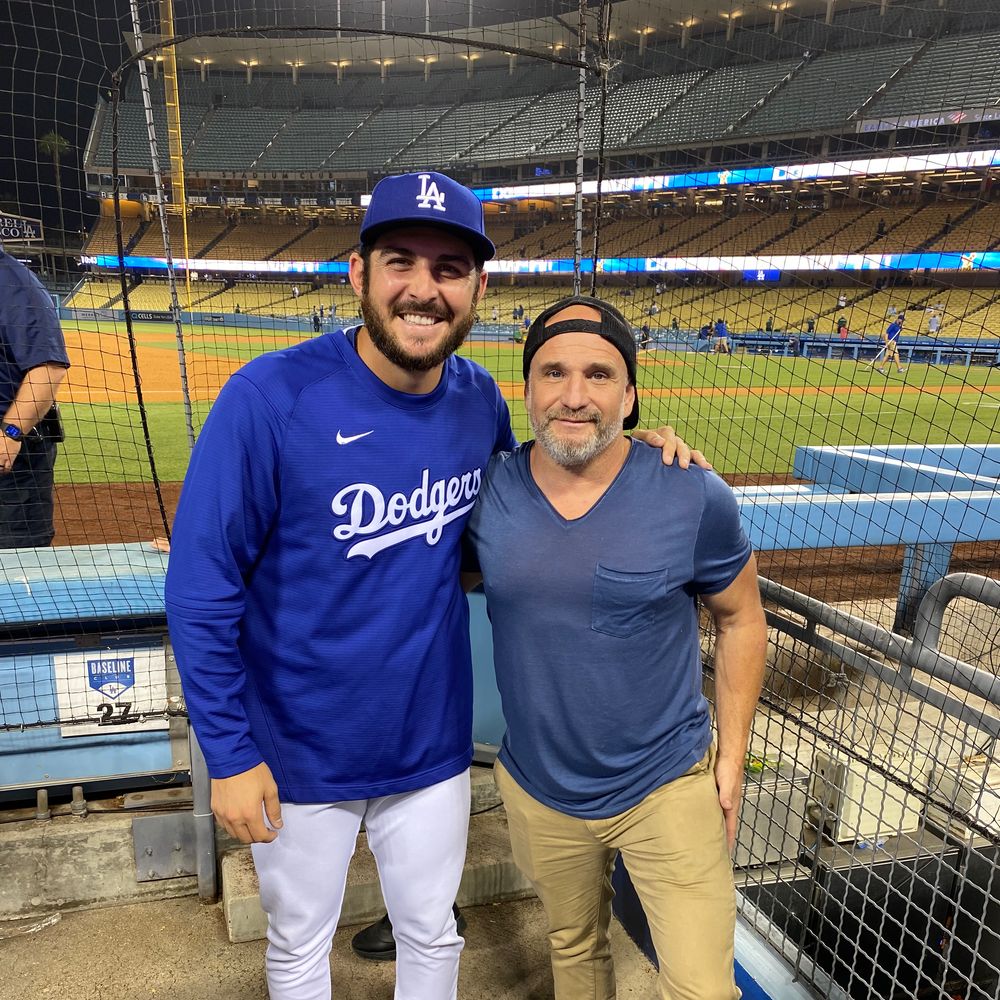 Greg Howard
CEO / Founder/ Director of Performance
Bachelor of Arts in Child Development 
NASM Certified Life Coach 
Certified - With Specific Athletic Development 
Licensed Endurance Trainer 
Greg Howard is one of the top fitness trainers in the United States, implementing productive training sessions that are sport specific for teams and individual athletes.  His emphasis on teams and individuals has proven to directly effect cardiovascular performance.  Over the past 15 years he has innovated and developed speed and agility systems that have proven results on the field.  He is currently training several NFL, MLB, NBA and other professional athletes along with the top high school and collegiate athletes.  Greg has also trained former world cup champions and national team players for Brazil and the United States like SiSi Lima, Brandi Chastain and Keri Sanchez.  He has dedicated his life to taking athletes to the highest level.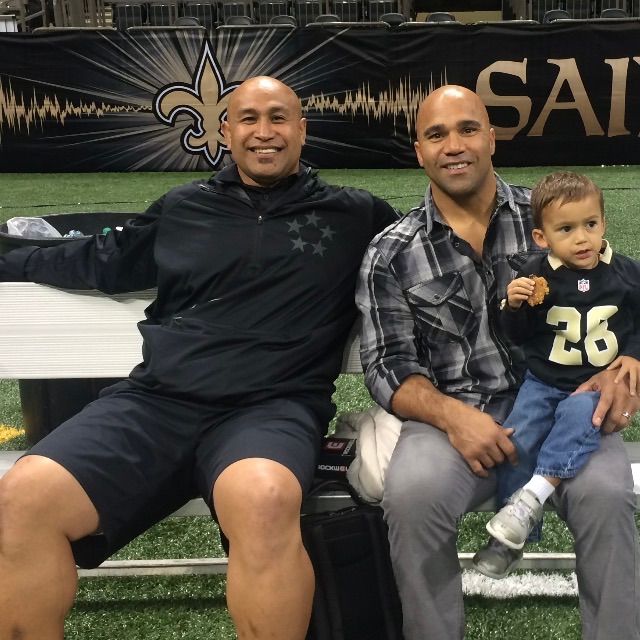 Vaea FieFia 
CEO / Founder/ Director of Performance
-Bachelor Degree in Sociology 
-Endurance Trainer
-Elite Certification in Speed and Agility
-Flexibility and Balance Coach
- 2 x Utah Wrestling State Champion
-1992 Utah All American
-4 year lettermen Football USU
-3 Year Starter Football USU
Vaea has been coaching and developing college, high-school and youth athletes for over 20 years.  He is one of the top youth advocates standing in the gap for fatherless children.  His emphasis on flexibility and balance training combined with speed development has proven results on the field.  Vaea is a former division 1 football player at Utah State.  Vaea is currently coaching at Highlands Highschool in SLC.  Vaea has dedicated his life to youth and healthy development in sports and character development. 
Chris Brown
Director of Operations
For over 15 years our founder Chris Brown has travelled the world helping professional sports teams and leaders achieve breakthrough results. Whether it is leading a team to number one in the world and qualifying for the Olympic Games, dropping 30 pounds or helping an executive identify critical success factors and the systems that will take their company to the next level, Chris has proven time and time again that with vision, clarity, buy in and commitment, little is impossible.
Every team Chris has worked with over the past decade has achieved unprecedented results within the first year of his involvement. This is largely due to his ability to quickly shift mindsets, build consensus, and develop performance strategies that maximize the strengths within a group and the resources that are available.
Chris grew up in a small rural town in New Zealand and later moved to South Africa. After completing coaching assignments across Africa, he and his wife Thelma moved to California to work with the US Olympic Rugby teams. They currently live in San Diego and have three beautiful daughters, Kianna, Alisa and Millicent.
Chris is passionate about helping people uncover their gifts and shifting how they see themselves and the world they live in. It is his mission to help people dream bigger, see further and step into what they were created for.
2018-2021 - USA Women's 7s Olympic Head Coach 
2019 World Series Coach of the Year 
2014-18 - USA Rugby Olympics Men's 7s - Lead Resident Coach 
2012-13 - Kenya 7s World Series Head of Strength & Conditioning
2010-11 - Namibia Head Strength & Conditioning Coach - 2011 Rugby World Cup.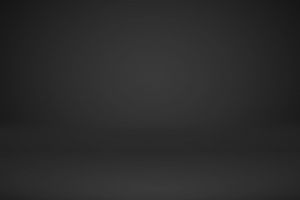 One Family Athletics is blessed to have two awesome locations in the United states.  Training sessions are
held indoors and outdoors.  Each session is geared for specific training so it is vital that you contact
each location prior to coming out to train.
California Trainer : Greg Howard
530-751-6075
Utah Trainer:  Vaea FieFia
435-764-0285