Testimonials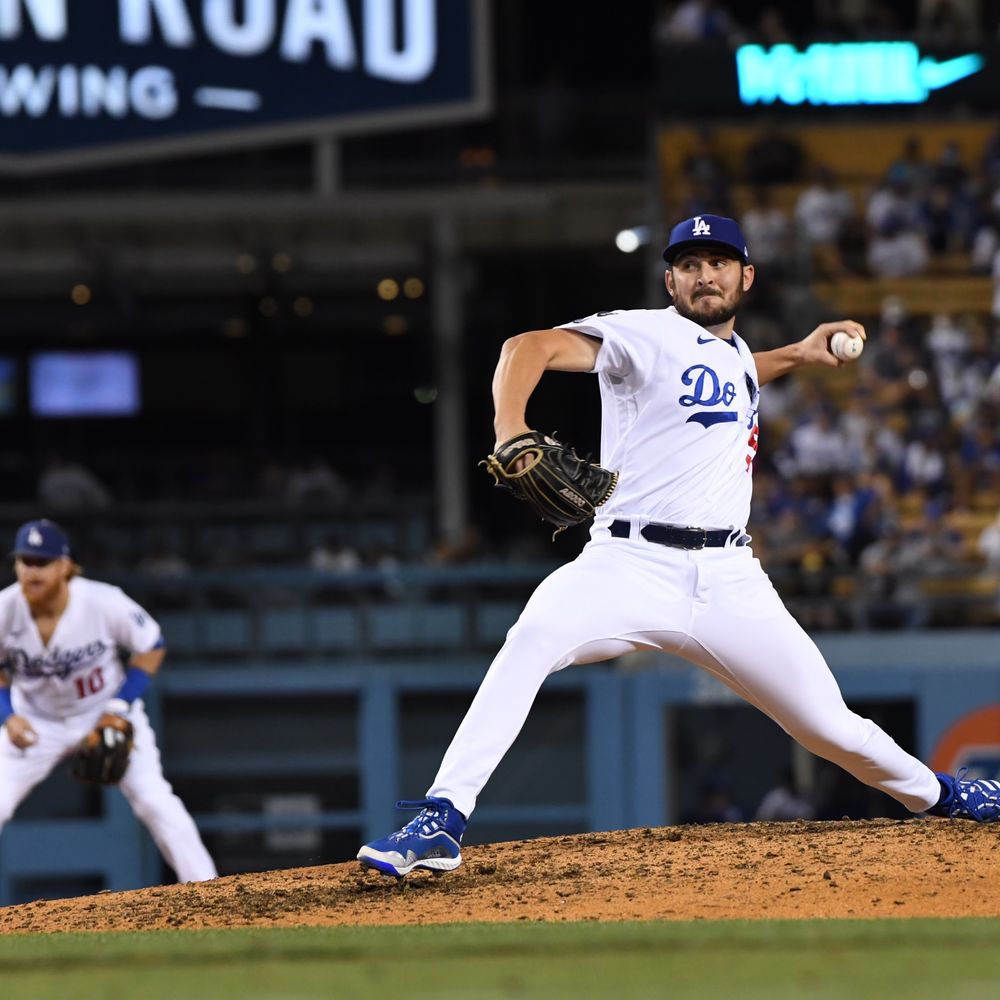 Alex VesIa
PITCHER, MLB - Los Angeles Dodgers
I've worked with Greg Howard and One Family for 2 and a half years. They have brought a whole new level of training to my plate. From lifting weights, to working out in the sand at the local beach. Greg has challenged me from all angles and took my game to the next level. He is the best in the business. I can't thank him enough for getting me prepared for my season these past few years.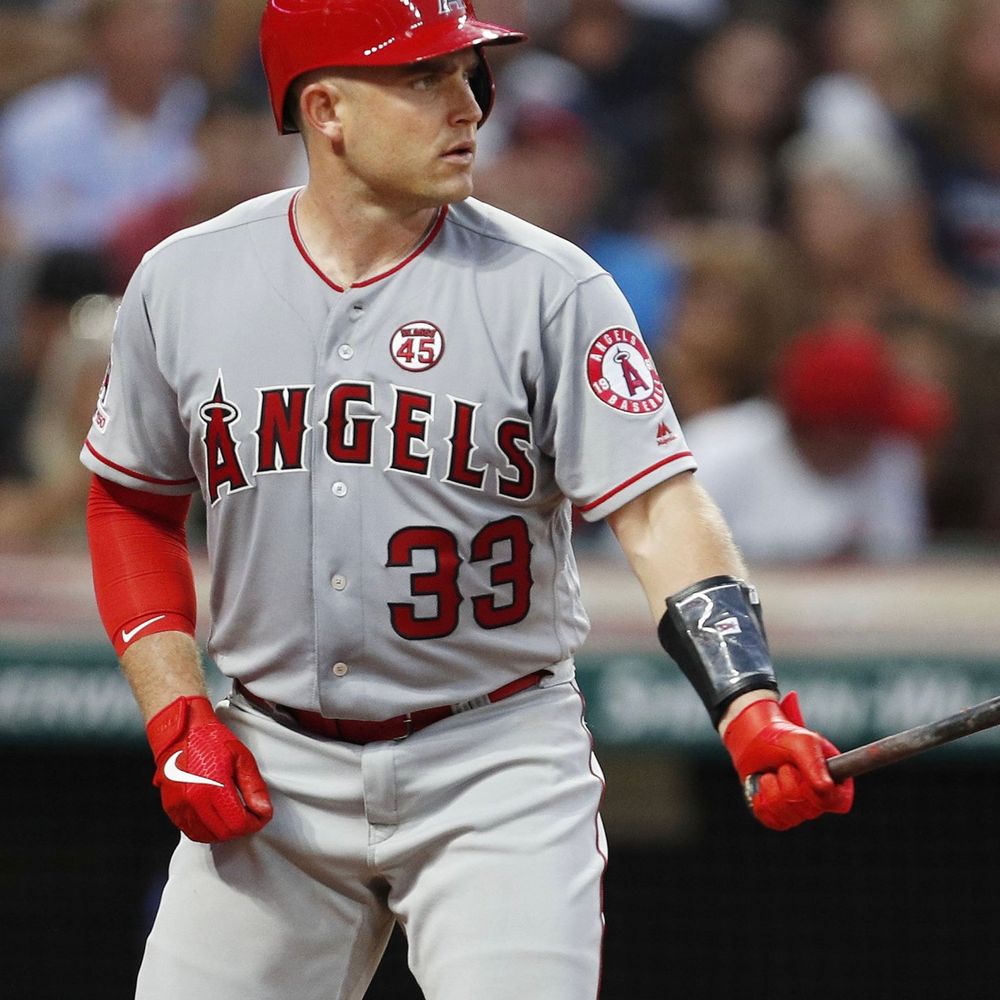 Max Stassi
CATCHER, MLB - LA Angels
One Family Athletics is definitely the place for the serious athlete. I've really enjoyed and noticed a big difference in my speed and power since training with them. I would recommend anyone really serious about getting better to give One Family and their staff an opportunity.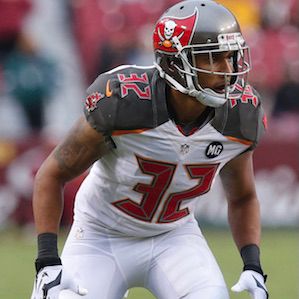 Isaiah Frey
DEFENSIVE BACK, NFL- Tampa Bay, Chicago Bears, Dallas Cowboys,     
I started working with One Family trainers in high school, and continue to train with them through my NFL career.  Their high-level training techniques and passion for taking athletes to the next level is unmatched.  I appreciate their dedication and vision when it comes to my development as an athlete.  If you're serious about becoming a better athlete then I highly recommend training with One Family Athletics.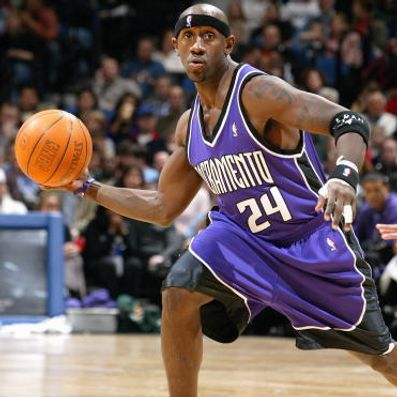 Bobby Jackson
NBA - Sacramento Kings 
"Training with Greg at One Family has been a great experience in my career. My off season training and the preparation is essential to my success during the NBA season. Greg's endurance training combined with his speed and agility drills keep me sharp and focused. I encourage anyone who is serious about their endurance and footwork being the best to train with One Family Athletics."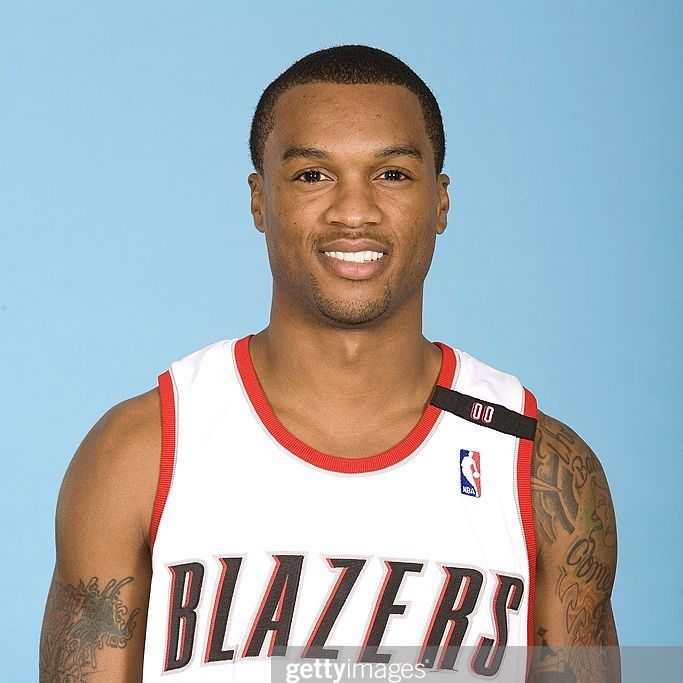 Jamal Tatum
NBA - Portland Trail Blazers
"Working out with One Family was the most rewarding workout experience of my life. Greg is by far the most passionate coach I've ever had. I will definitely workout with him every off season for the rest of my career."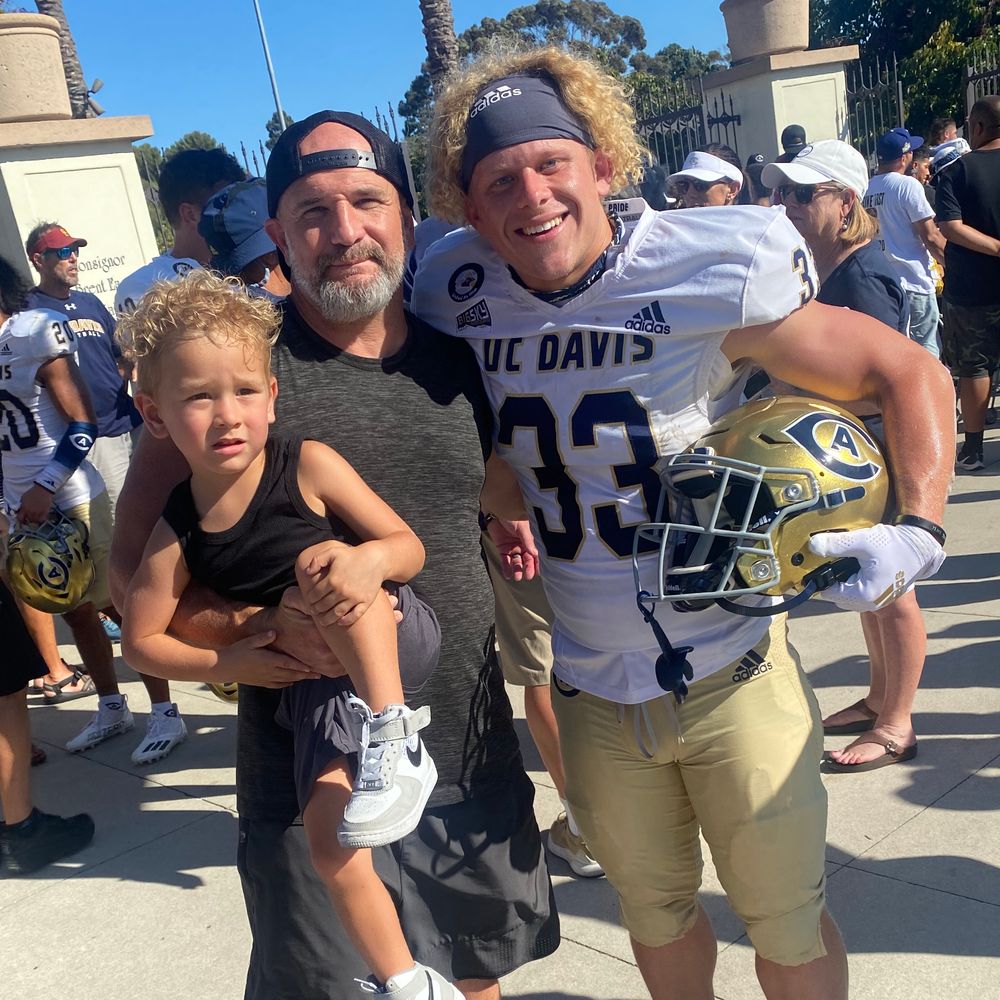 Trevor Facey
UC Davis - Football
I have been training with Greg at One Family since I was in middle school. Whenever I'm training with Him, my mental game has to be at an all time high. He pushes you to limits you never knew even existed, while improving my on field game and body physique. I will continue to have Greg train me throughout my college career.   One Family is who you want to be around and be developed by.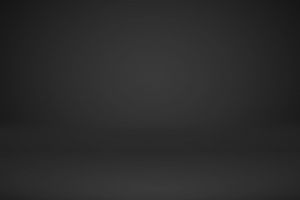 I began working with Greg in highschool. I can't say enough about how he has taken me to the next level, not only physically but mentally as well. I have accomplished many of my goals and his training has pushed me to be the person and athlete I am today. My body has maturated faster and stronger. I don't think I could find anyone better to work with and attain my goals. 
Jake Rodriguez, Oregon State, Houston Astros 
Working with Greg has increased my quickness, strength and endurance. After working with Greg I now have a lot of confidence that I can play an entire game and still have the strength to finish strong. Greg has pushed me to reach my untapped potential. 
Amanda Ellsworth, Idaho State University 
Training with Greg & One Family Athletics last summer got me in the perfect shape I needed to be in before going to college. Not only were the training sessions challenging but they were also fun. Greg is very enthusiastic and fun, you can tell he loves what he is doing and because of that I've come to love training with him. Even though I'm in college whenever I come home I train with Greg and I'm pretty sure I'll be training with him until I can't walk anymore.
McKenna McKetty, University of California Berkeley Soccer 
John Cassidy- Shannon Cassidy: University of Arizona Tennis 
CEO-Sierra Central Credit Union, Sierra Central Sports Roundtable 
Yuba City Varsity Girls High School Basketball Coach 
"Greg Howard of Elevate Fitness has worked with Shannon for one year. In that time he has increased her explosiveness by a full step and a half, and her level of overall conditioning and strength has increased dramatically. Shannon has worked with other trainers in the past who were good, but Greg is on a whole different level. His methods, engaging and super-energetic personality, skills, education and work ethic are exactly what developing athletes need. He has transformed Shannon from a very good athlete to a GREAT athlete. I can see why he is sought out by coaches, as well as professional, college, and top high school athletes from all over the country. I give Greg Howard and One Family Athletics the highest recommendation possible for his programs. Quite simply they are AWESOME!"